Behoud Lutkemeer zet zich in om de Lutkemeerpolder te behouden voor de stad Amsterdam. Ook steunen?  Deel deze nieuwsbrief en houd onze website en facebookpagina in de gaten voor activiteiten, demonstraties en oproepen.

Donderdag 9 september 17.30

Het plan Biopolder Lutkemeer is afgelopen maanden nieuw leven ingeblazen. Samen met verschillende partijen is het voorstel verder uitgewerkt en financieel onderbouwd. Komende maanden trekken we de stad in met een gedegen voorstel en breed draagvlak. Op zoek naar politieke steun. Daarnaast zal binnenkort in samenwerking met Stichting Grond van Bestaan een actie starten om samen de grond te kunnen kopen. Houd de berichtgeving in de gaten.
Meehelpen? Graag! We zoeken nog dringend mensen die de online campagne willen ondersteunen. Daarnaast is uitbreiding van het ambassadeurs-netwerk altijd welkom.
Online volgen (of terugkijken) van de lancering kan via de facebookpagina van Biopolder Lutkemeer.
Meer weten? Zie ook Biopolder.nl (onder constructie)


GEM overtreedt de wet met onrechtmatige ontruiming

Al sinds de actie in mei dit jaar, is er een stuk terrein gekraakt waar een tent staat en vanwaaruit verschillende informatie en protestacties plaats vinden. Het terrein is in eigendom van de GEM BV (Een BV van gemeente Amsterdam en SADC samen, waar de grond in onder is gebracht), maar ligt buiten het bouwterrein fase 1. Op die plek zijn nog geen concrete voornemens voor bouwwerkzaamheden.
Nadat tijdens het klimaatkamp allerlei bouwmateriaal, meubilair en gereedschap de container in is verdwenen, is er een schrijven gekomen dat ook de tent weggehaald moest woorden. Hier is protest tegen aangetekend door verschillende mensen die gebruik maken van de plek. Via een advocaat hebben zij laten weten dat er geen dringende reden is voor de GEM om het terrein te gebruiken en da zij zich beroepen op het recht van protest.De GEM heeft dit volkomen genegeerd en is op maandag 30 augustus overgegaan tot ontruiming. De tent is met een kraan verwijderd en afgevoerd. Samen met de advocaat wordt nu gekeken naar de volgende stappen. Maar dat de gemeente Amsterdam via haar BV de wet overtreedt is duidelijk.

| | |
| --- | --- |
| | |

Boterbloem alweer 'gered'? De strijd gaat door!

Deze week liet de gemeente Amsterdam voor de zoveelste keer trots weten dat zij de geliefde biologische akkerbouwboerderij De Boterbloem heeft 'gered'.
Behoud Lutkemeer is ook blij dat de boerderij – het gebouw, dat ze nota bene zelf gebouwd hebben-, en de oude boomgaard behouden zijn gebleven. Maar we weten ook dat de bruikleenovereenkomst met Trijntje en Erik, die daar al hun leven lang boeren, is aangeboden onder zware druk en na jaren traineren.

De boerderij is behouden, maar de akkers zijn ze voor het grootste deel kwijt. Die behoren immers tot het deel van de Lutkemeer dat het stadsbestuur wil volbouwen met grijze dozen voor multinationals. Albert Heijn zou de eerste klant zijn, daar is jarenlang geheimzinnig over gedaan. Op 5 ha wil Ahold een distributiecentrum bouwen, maar heeft nog steeds geen definitief contract getekend. Van de 11 ha die De Boterbloem in gebruik had, blijven er twee over, die ze moeten delen met stadslandbouwprojecten 'Pluk' en 'Tuinen van West'..

Het contract dat de Boterbloem nu heeft gekregen, en waarvoor de bemiddeling van de Ombudsman ingeroepen moest worden, anders was het er niet gekomen, kent zelfs vernederende bepalingen. Zo mogen de boeren geen steun verlenen aan acties tegen het bedrijventerrein waar ze slachtoffer van zijn geworden. Ook is het contract slechts voor twee jaar, in principe kunnen ze daarna alsnog weggejaagd worden. En toestemming om te wonen krijgen ze niet, als onderdeel van het wegpestbeleid door de ambtenaren van Marieke van Doorninck (GroenLinks ja).

Kortom, blij dat ze ondanks al deze vernederingen en machinaties nog fier overeind staan, zijn wij van Behoud Lutkemeer vastberaden (en indien nodig ook heldhaftig, barmhartig waren we altijd al) om de verder strijd tegen de vernieling van de polder krachtig voort te zetten!

English summary
Plan Biopolder, an agro-ecological landscape park for the Lutkemeerpolder, has been revived. The launch will be streamed on Thursday 9 September on the Biopolder Facebook page. In the coming period we will look for political support for this plan. Soon a campaign will be launched in collaboration with the 'Grond van Bestaan' foundation to be able to purchase the land together.

The squatted site in the Lutkemeerpolder was illegally cleared by GEM BV last week. The users have engaged a lawyer and are discussing the action to be taken.

The municipality of Amsterdam proudly presented the rescue of organic farm De Boterbloem last week. Behoud Lutkemeer is happy that peace has returned for the farmers and that they can start building again. At the same time, we also know that the agreement was only forced after a very difficult period and through the persistent efforts of the Ombudsman. And the lease is for two years only. In addition, all fields have been surrendered and there is just two hectares of agricultural land left. We will continue to work for the preservation of the entire polder.

Doneer voor de Lutkemeer
De campagne en de juridische procedures kosten geld. Ook een steentje bijdragen? Doneer voor de Lutkemeer!
NL94 INGB 0007 2294 84 tnv Het Luchtkasteel ovv Behoud Lutkemeer

Geef je op voor alarmlijst
Als er gedreigd wordt met zandwagens en acute actie nodig is: geef je op voor de alarmlijst. mail je telefoonummer naar info@behoudlutkemeer.nl
In 1863 werd de slavernij in Nederland afgeschaft .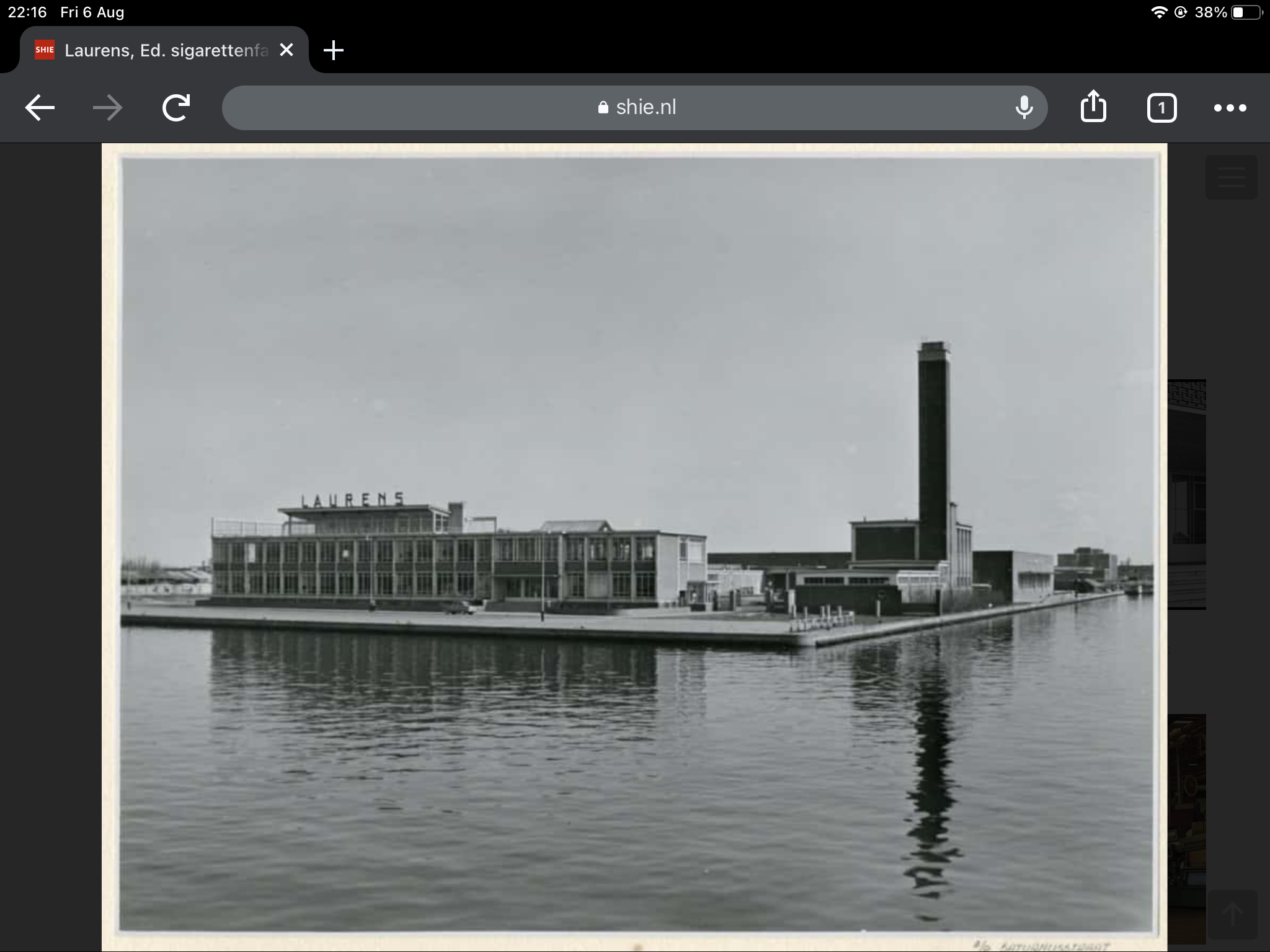 België
bron: https://www.mo.be/nieuws/met-2000-slaven-in-2016-scoort-belgie-nog-goed
Volgens het rapport telt België 0,02 procent moderne slaven. Geschat wordt dat er vandaag tweeduizend slaven in ons land leven. De Belgische overheid reageert snel tegen slavernij. De Belgische reactie is de negende sterkste ter wereld.
In ons land vallen zowel mannen, vrouwen als kinderen ten prooi aan slavernij. De meeste onder hen zijn werkslaven of belanden ongewild in de prostitutie. Vooral vrouwen zijn vaak slachtoffer van prostitutienetwerken.
Bryant: 'Beglië reageert redelijk goed op slavernij en voorziet steun aan de slachtoffers. De meeste vormen van slavernij zijn vandaag ook verboden in België. Toch heeft de overheid haar beleid nog steeds niet geïmplementeerd. Daarvoor zou elke sector afzonderlijk gecontroleerd moeten worden.'
the white rider
(Het leuke van … is weten op reis te zijn